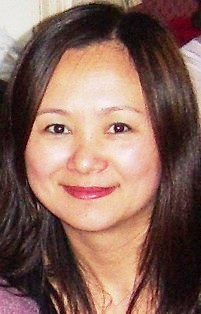 Ping Kelly is a graduate of Yunnan College of Art in Kunming, where she also qualified as a teacher.
Although her personal preference is for abstract painting in oils, she has recently added acrylics to her repertoire.
Since taking up residence in The UK, Ping has further developed her skills as a portrait painter and collaborated with other local artists to create a banner depicting St Winefride, which now hangs in St Winefride's School in Wibsey.
More recently, from temporary studio space overlooking the Westfield Development site in Bradford's Broadway, Ping painted the dramatic city centre landscape. Painting the site as it developed, at different times of the day and throughout the four seasons, she created a contemporaneous series of dramatic pictures marking the creation of a vibrant and new part of Bradford's history.
Ping has exhibited work at several locations in South and West Yorkshire and reently had work on display at Cartwright Hall in Bradford.
Further examples of Ping's work can be viewed in her on-line gallery